Don't just take our word for it, hear it from our customers
"Selecting a reliable interior company is crucial for a home's appearance. Interazzo, recommended by a friend, focuses on durable interiors and direct owner contact. Their skilled staff delivered outstanding results ahead of schedule, meeting our needs and offering expert advice. I highly recommend Interazzo for superior interior design."
"After comparing 12 vendors, we chose Interazzo for their material quality, professionalism, execution, transparency, and cost. Himanshu's knowledge and detailed quotation stood out. Their designer and carpenters were professional and adaptable. Despite a slight delay, the final project matched the 3D rendering and was worth the wait."
"Interazzo provided top-notch materials, excellent finishes, and transparent pricing. Himanshu, Priyanka, and team were flexible to our needs, while Anil, our designer, patiently addressed our queries. Despite pandemic-related challenges, they kept their promises. Highly recommended for budget or premium home interiors. Thanks, team!"
"Positive: Excellent service from initial drawings to the final product. Impressive layout and design input, paired with strong hardware materials and assembly. Highly recommended for interior design projects and appliance selection. Special thanks to interior designer Vedangna and installation team Dharmaraj, Rahul, and Brijesh for their exceptional work."
"Interazzo executed end-to-end interior for our villa property, with Sunny and Soundarya delivering a smooth design phase. Arbaz ensured flawless execution and the end result matched the 3D and 2D. They used high-quality materials as promised. I highly recommend Interazzo as an interior partner."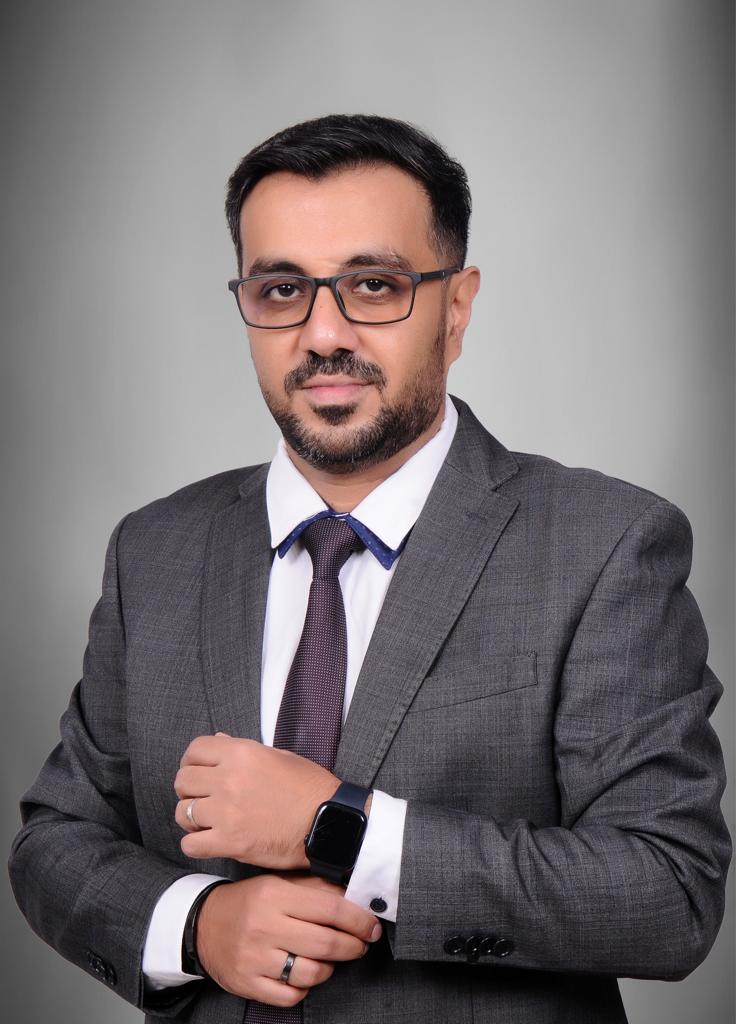 "Interazzo's exceptional work on our 3BHK home delighted us. Designer Pravasini created a beautiful, functional space with perfect harmony. Yogendra's execution team was professional and attentive, resolving minor issues quickly. We highly recommend Interazzo's skilled team for interior work. Thanks, Himanshu, Priyanka, and team."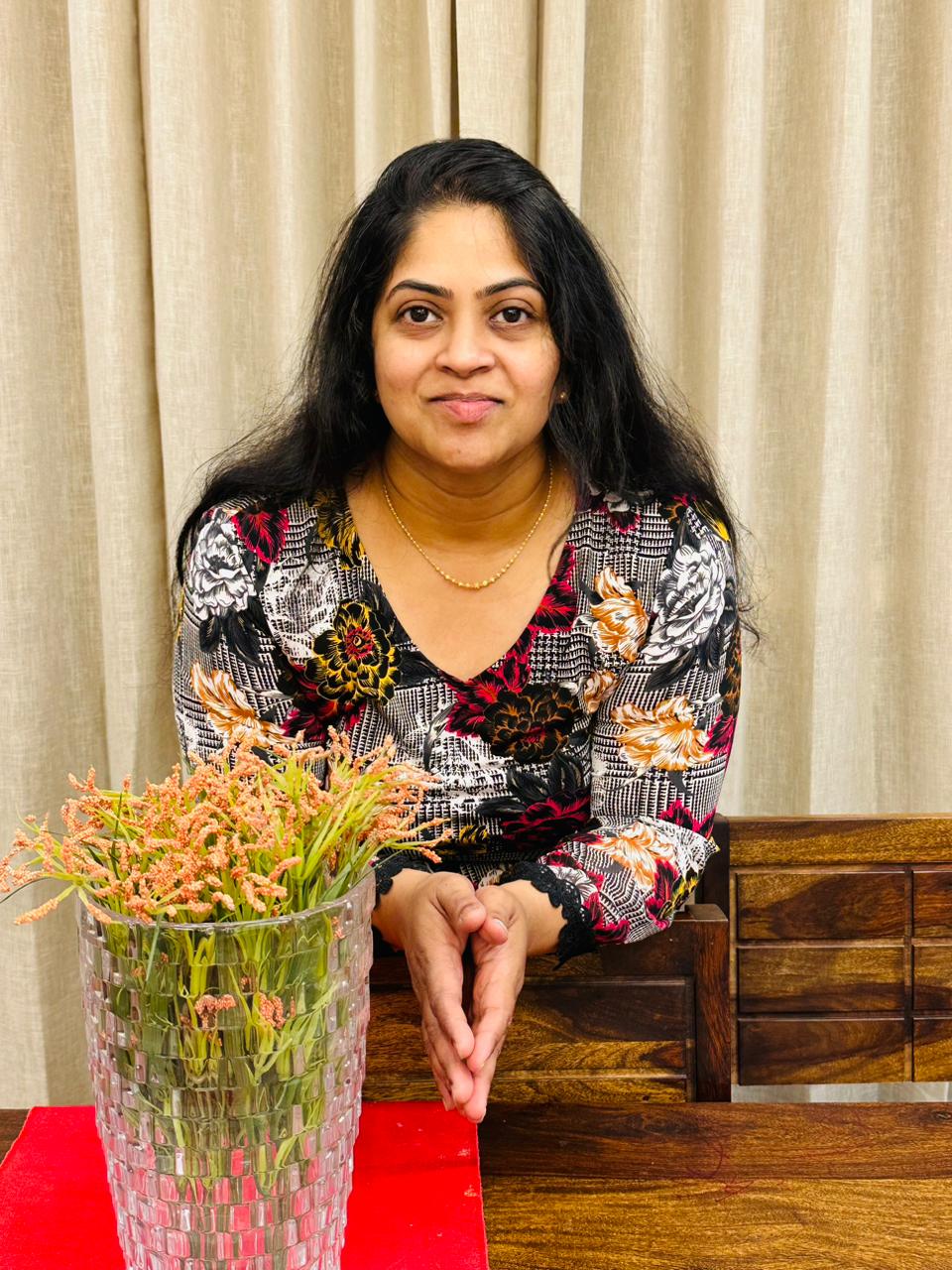 "Interazzo is the best for interior design. We switched from Design Cafe due to their transparency, material choices, and expert advice. Their designer offered multiple creative options, used high-quality materials, and delivered on time. They provided a turnkey solution and accommodated last-minute changes. Thanks, Interazzo, for your outstanding work."
"Interazzo delivered excellent interiors in Bangalore using high-quality Green Panel ply with honest, transparent pricing. Anil, the interior designer, did an exceptional job with personal attention from Himanshu, the CEO. Their skilled team provided one-stop solutions for interiors, decor, and appliances, completing the project within 100 working days, as quoted."